CUSTOM EARLY BRONCO PARTS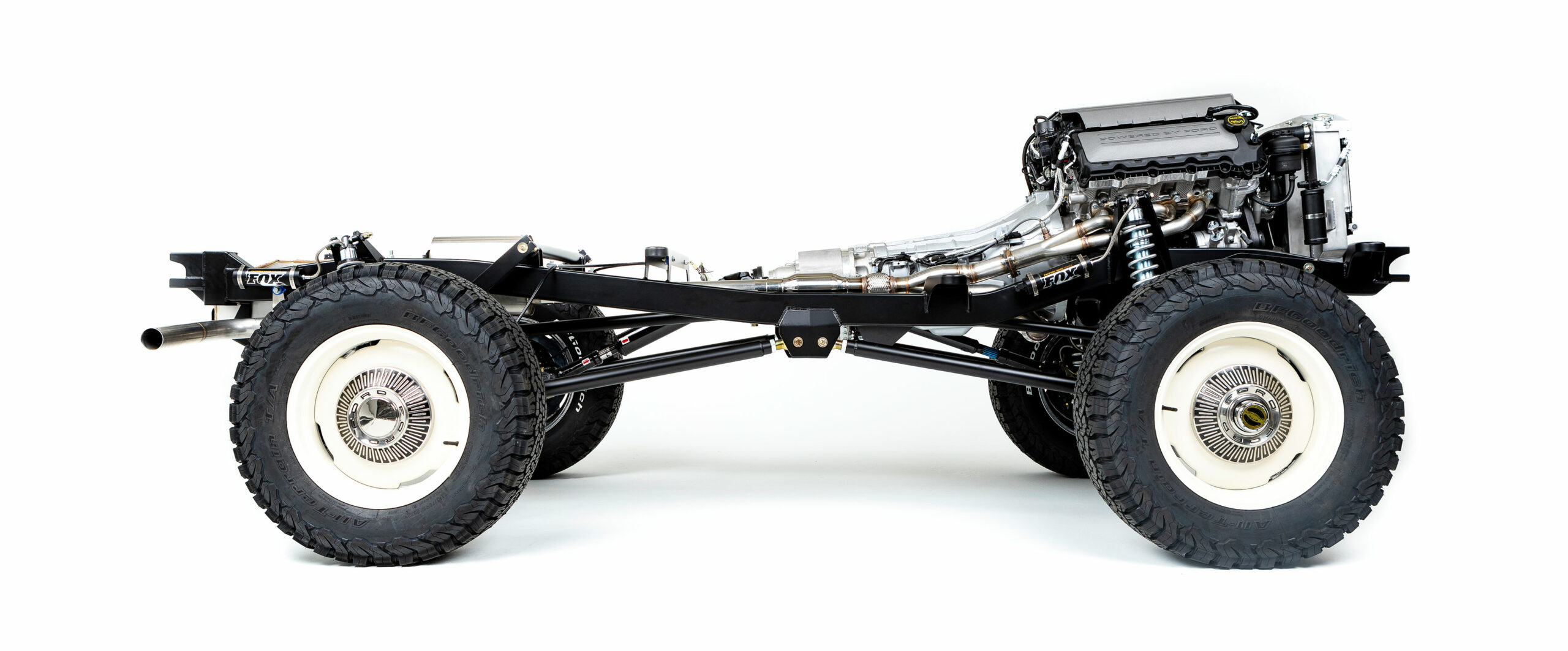 Product Spotlight: 304 Stainless Steel Early Bronco Fuel Tank
Our 304 stainless steel Classic Bronco fuel tank is one of our best-selling early Bronco parts. Our high-capacity gas tank is a significant upgrade from the original, offering nearly double the fuel capacity to extend your off-road adventures.
My first car was a 96 Ford Bronco, since I was 16 I have always liked the early Bronco.  Now at 32, I was able to buy an early Bronco in March of 2016 that needed some work on the power train.  After calling a few places, everyone said if you are going to have restoration work done on your Bronco around here Krawler's Edge is going to do it. They make the best custom early Bronco parts!
My Bronco went from overheating after an hour of driving to a dependable regular driver.  I had the engine rebuilt, got a new fuel tank, went from an automatic to manual transmission, new bumpers, new top, and several other things along the way.  Thomas and Chad are great at explaining what's happening, why it's happening, and what they are going to do to fix it.
You cannot ask for a better group of people to work with.  Sabrina, Thomas, Chad, Jeff, and all the employees at Krawler's Edge truly care about their clients and it shows.  Give them a chance and you will feel the same way!
Careers
Join The Krawlers Edge Team
Krawlers Edge is a growing team of passionate people that show up every day ready to change the world and build the best Early Bronco Parts like our 304 Stainless Steel Fuel Tanks and our world famous Early Bronco Sport Cage!
CUSTOM EARLY BRONCO PARTS FOR RESTORATION AND CUSTOM FABRICATION
Krawlers Edge began as a dream to restore Early Broncos, quickly turned into a hobby, then grew into a favorite past time and is now a successful business. At Krawlers Edge our mission and our passion is to deliver the highest quality product available.
Using our custom Early Bronco Parts, any Classic Bronco, originally crafted from 1966 to 1977, in any condition can be turned into the ultimate Bronco experience when in the careful, experienced hands of the Krawlers Edge team.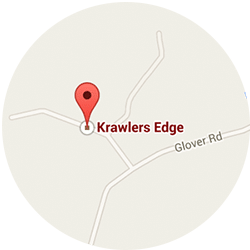 Come by and see our Bronco restorations in progress at
Exploring uncharted corners of the world in a fully restored Early Bronco will make you feel alive.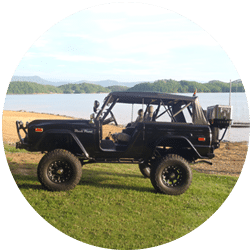 We'll get you in your dream Bronco today!
It's your dream so we listen. Every detail is important and whether you want your Bronco to handle rugged terrain or just want something that turns heads on the way to work – our Early Bronco Parts are here to get you out and exploring your world!
I really love doing business with the crew at Krawlers Edge. I'm so glad that I found them! The quality of work that they do is second to none. I'm in the process of building a 2wd Bronco and I'm very excited about what we are accomplishing on it. My wife has a 1971 Early Bronco and she loves it.
Thanks Krawlers!
Krawlers Edge is the premier innovator in Early Bronco restoration and fabrication with the best CNC mandrel bent custom Early Bronco chassis in the business.
© 2023 Kincer Engineering & Design, LLC