Welder – Metal Fabricator
at Krawlers Edge in Louisville, TN
Welder Metal Fabricator  JOB DETAILS AT A GLANCE
From $16.00 per hour
Full-time
On-The-Job-Training
Tools Provided
401(k)
401(k) matching
Dental Insurance
Health Insurance
Life Insurance
Paid time off
Vision insurance
Welder – Metal Fabricator Full Job Description
Are you looking for more than just a job? We are looking for qualified welders and metal fabricators to join our team! At this time, we are searching for welders and/or metal fabricators with a few years of experience with an interest in learning more about our specialty under an experienced master welder/metal fabricator as an apprentice.  We are a rapidly growing chassis manufacturer specializing in 1966-1977 Ford Broncos. We provide tools with on-the-job training in a fast-paced, climate-controlled work environment. We want our team members to want to come to work every day and be a part of our team!
Check out some of the cool things we do at the following links.
Essential Job Functions:
· Use fixtures and interpret blueprints to fabricate various high-quality products utilizing cutting, grinding, and welding methods.
· Manage machine setup including as welders, plasma cutters, notchers, tubing benders, or other various equipment needed to complete a task.
· Weld and fabricate products utilizing MIG and TIG applications.
· Read and interpret blueprints, build sheets, travelers, or other various work order paperwork dictating product characteristics.
· Utilize jigs and fixtures in order to repeatedly fabricate a consistent product that meets or exceeds quality standards.
· Demonstrate competency using various hand tools including, but not limited to, pneumatic tools such as die grinders and cutting wheels, electric grinders, pry bars, chisels, and clamps.
· Utilize measuring instruments such as tape measures, calipers, gauges, and "string checks" to ensure the product being built is within quality tolerances.
· Understand and abide by all quality protocols in place, such as First Article Inspections (FAI), and Last Article Inspections (LAI) to ensure any batched product meets or exceeds quality standards.
· Understand and abide by all safety protocols in place, such as PPE requirements, in order to protect their own well-being as well as the well-being of those around them.
· Assist with shop-wide housekeeping via the organization of tools, materials, cords, and carts.
· Minimize trip hazards and presenting a professional appearance in the workplace.
· Assist with periodic inventory of material used on a day-to-day basis, including management of our Kan-ban system and report to the team leader or manager.
· Assist with other miscellaneous tasks as requested.
Scope of work:
Welder – Metal Fabricators are the lifeblood of any metalworking shop that requires a specialized effort to produce a product that offers a solution to common automotive, industrial, commercial, or residential problems. Familiarity with welding principles on various metals and alloys are crucial. Albeit critical, understanding how to lay a proper weld bead from one metal to the next is only about 35-40% of the job of being an actual Fabricator. Cutting, grinding, and manipulating the work piece is a large part of what it means to actually fabricate something.
Along with these core tasks, problem-solving, troubleshooting, and finding solutions can greatly increase how effective you are in a shop environment as a Welder/Fabricator. Holding yourself accountable for coming up with solutions to the problems you face daily promotes a culture of improvement across the entire shop. Demonstrating an understanding that all decisions should take into account these three priorities in this order: SAFETY, QUALITY, and PRODUCTIVITY.
You will utilize many tools to aide the effort of building world class products, such as jigs, fixtures, gauges, spacers, calipers, and blueprints. A blueprint along with a fixture and sample piece should be present any applicable time you're building product to ensure that the highest possible level of quality is being achieved.
Experience level:
1 year
2 years
3 years
4 years
5 years
Under 1 year
Job Type: Full-time
Pay: From $16.00 per hour
Benefits:
401(k)
401(k) matching
Dental Insurance
Health Insurance
Life Insurance
Paid time off
Vision Insurance
Schedule:
8-hour shift
Day shift
Overtime
Weekly day range:
Experience:
Welding: 1 year (Preferred)
Work Location: In person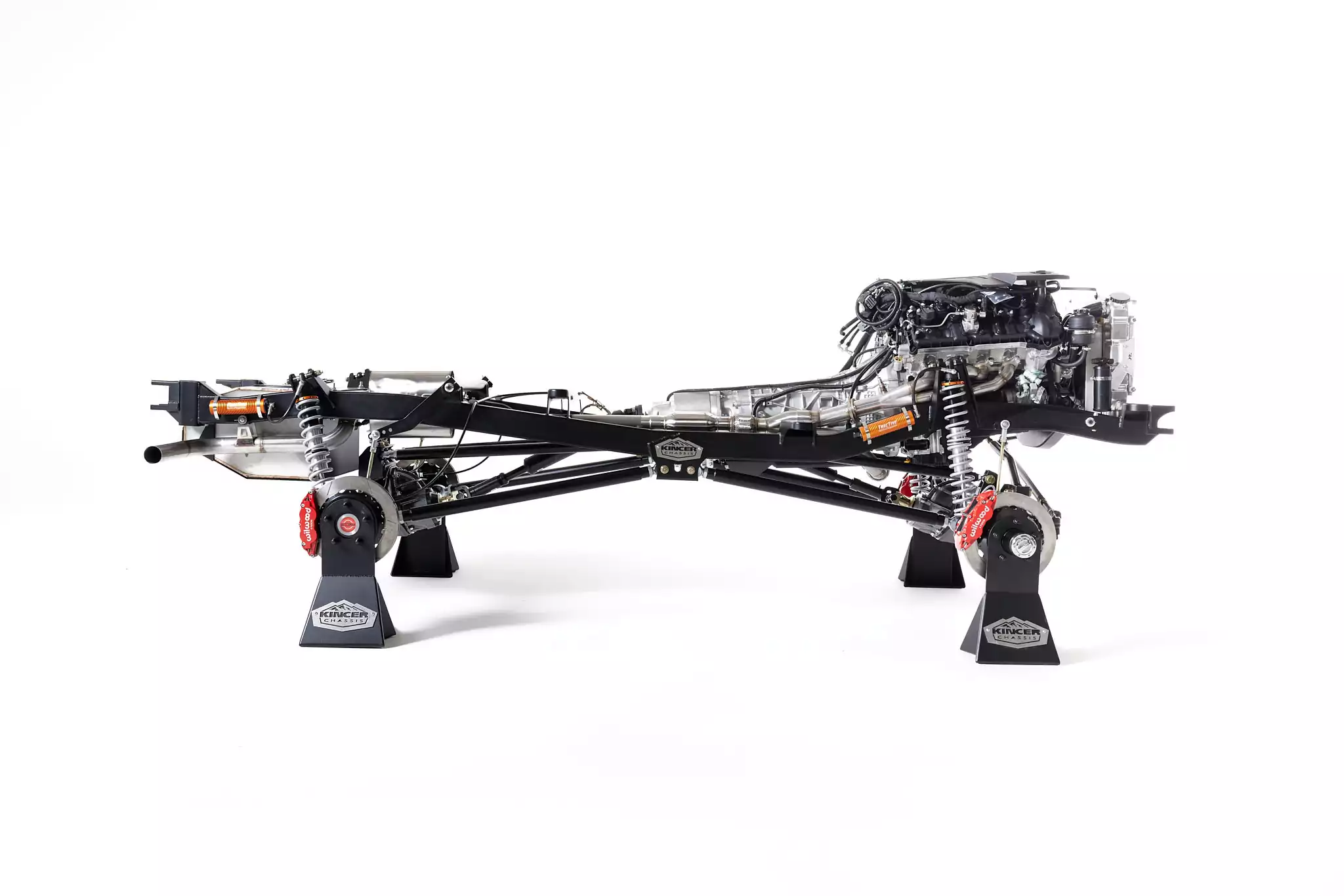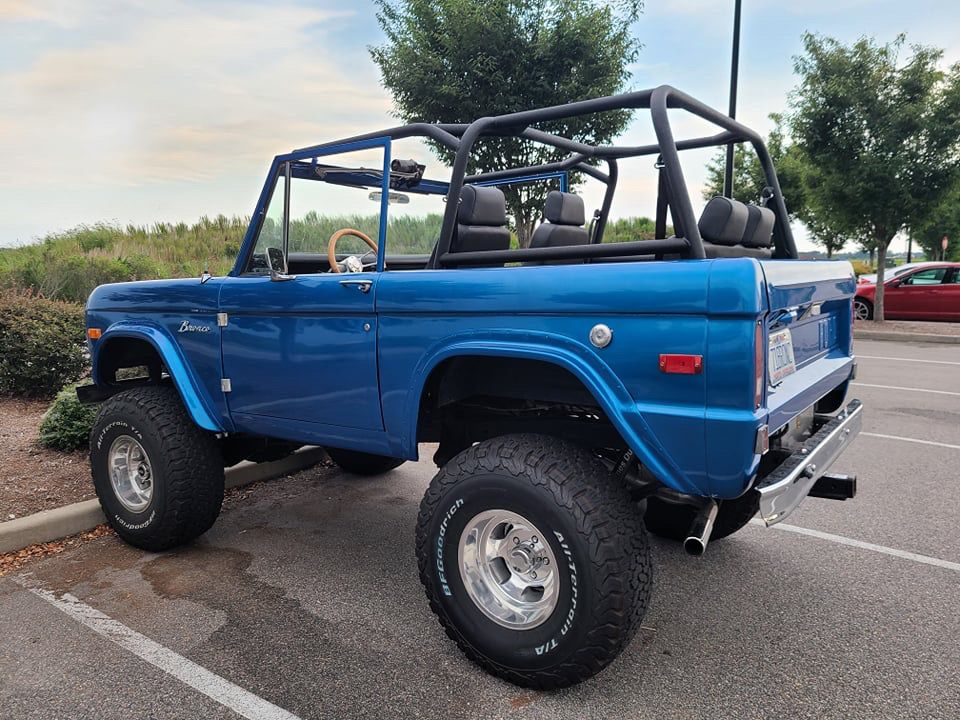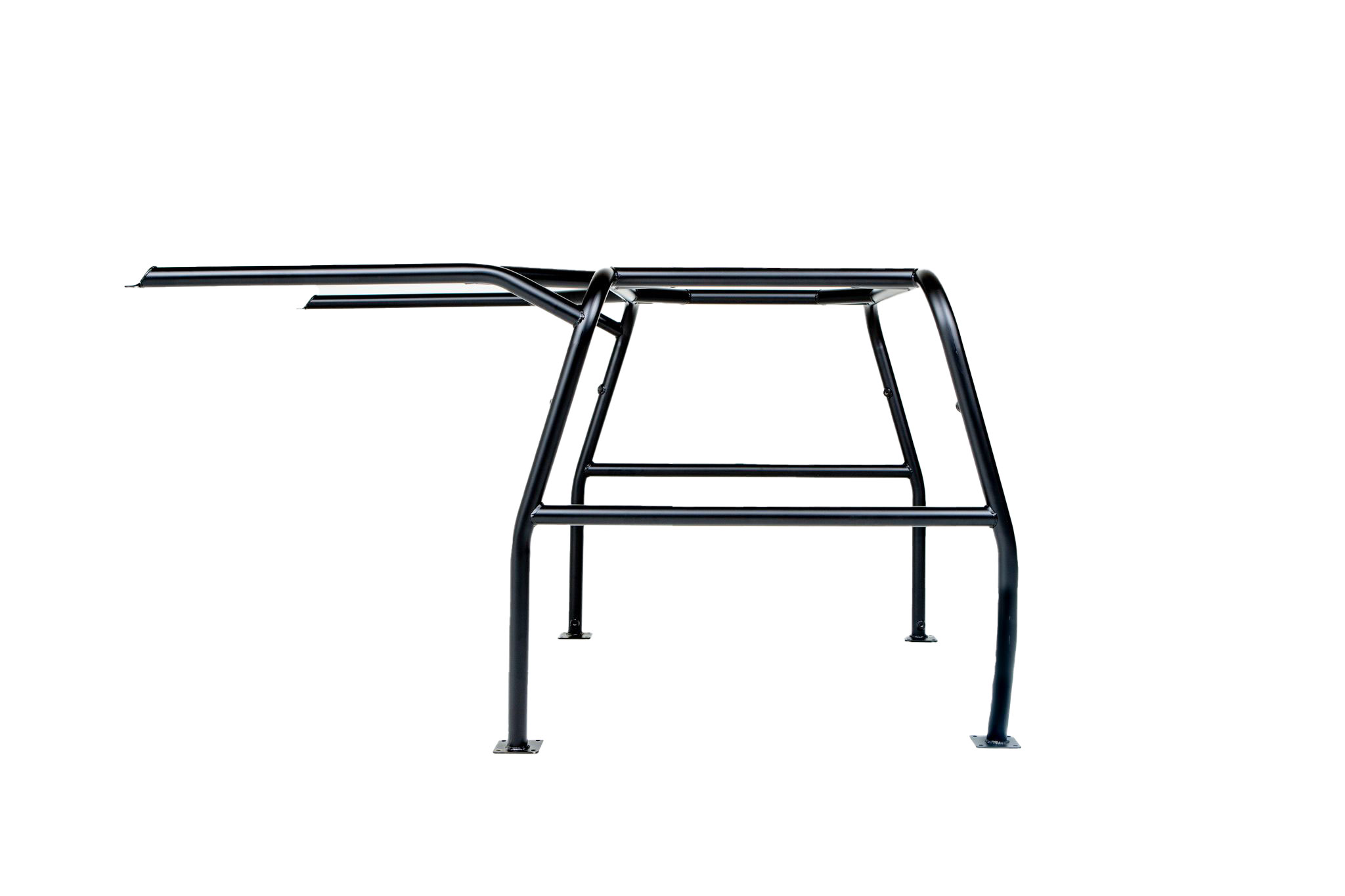 Krawlers Edge is the premier innovator in Early Bronco restoration and fabrication with the best CNC mandrel bent custom Early Bronco chassis in the business.
© 2023 Kincer Engineering & Design, LLC