Assembly Technician Job at Krawlers Edge in Louisville, TN
ASSEMBLY TECHNICIAN JOB DETAILS AT A GLANCE
From $16.00 per hour
Full-time
On-The-Job-Training
Tools Provided
401(k)
401(k) matching
Dental Insurance
Health Insurance
Life Insurance
Paid time off
Vision insurance
Assembly Technician Full Job Description
Are you looking for more than just a job? Krawlers Edge is seeking full-time Team Members to assist with a variety of tasks that go into assembling our world-class chassis. We are a rapidly growing chassis manufacturer specializing in 1966-1977 Ford Broncos. We provide tools with on-the-job training in a fast-paced, climate-controlled work environment. We want our team members to want to come to work every day and be a part of our team!
Check out some of the cool things we do at the following links.
Duties Include but are not limited to:
· Preparing subassemblies for chassis production
· Assisting with assembly and quality control of chassis
· Maintaining a clean and organized work area.
· Working on your feet 8+ hours a day
· Miscellaneous duties as assigned
Desired Skills:
· Basic automotive knowledge
· Ability to operate hand tools and machinery
· Detail oriented
· Oral and written communication skills
· Critical thinking and problem solving
· Self-motivated
· Goal focused
Job Type: Full-time
Pay: From $16.00 per hour
Benefits:
401(k)
401(k) matching
Dental insurance
Health insurance
Life insurance
Paid time off
Vision insurance
Schedule:
8-hour shift
Day shift
Overtime
Experience:
Assembly: 1 year (Preferred)
Work Location: In person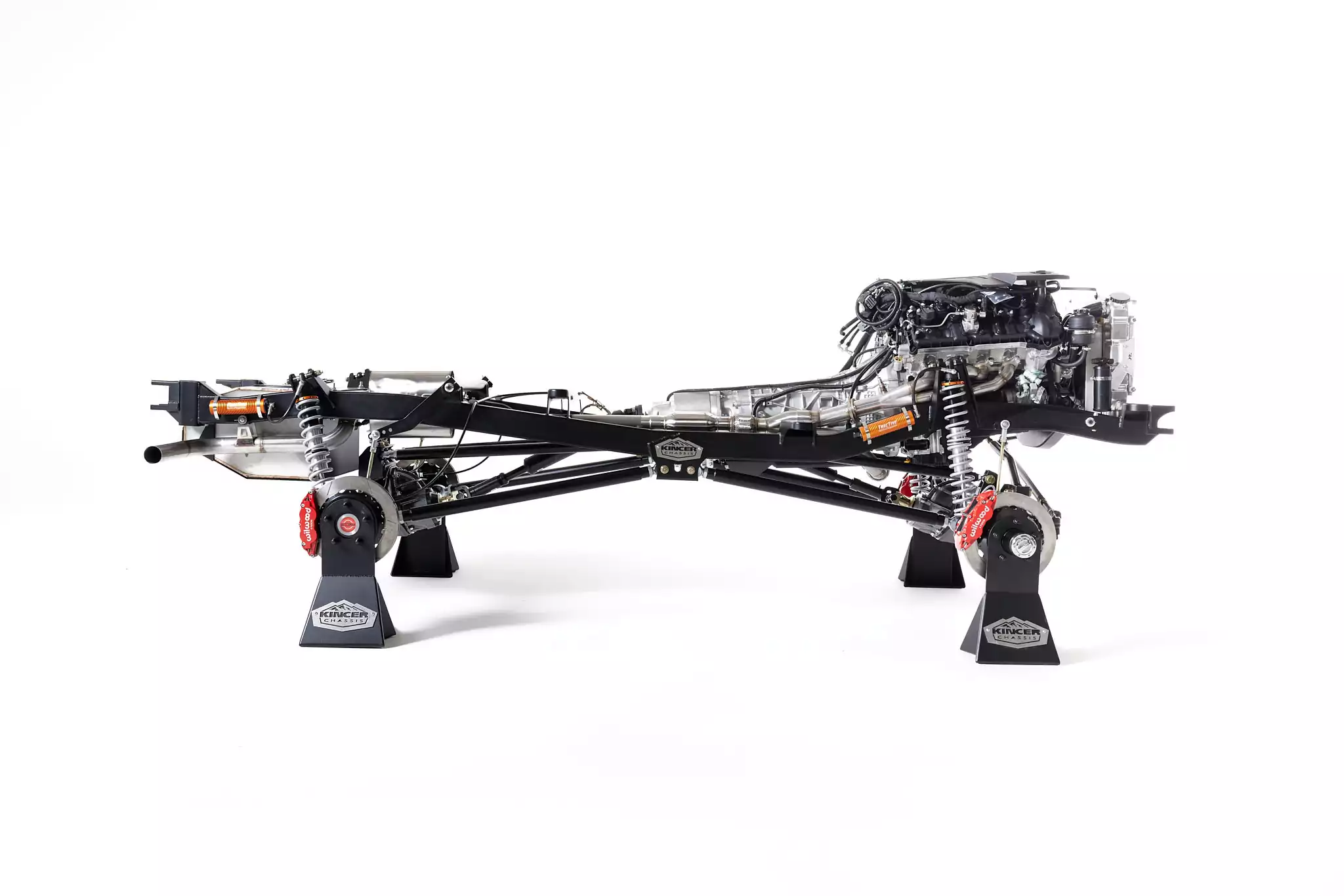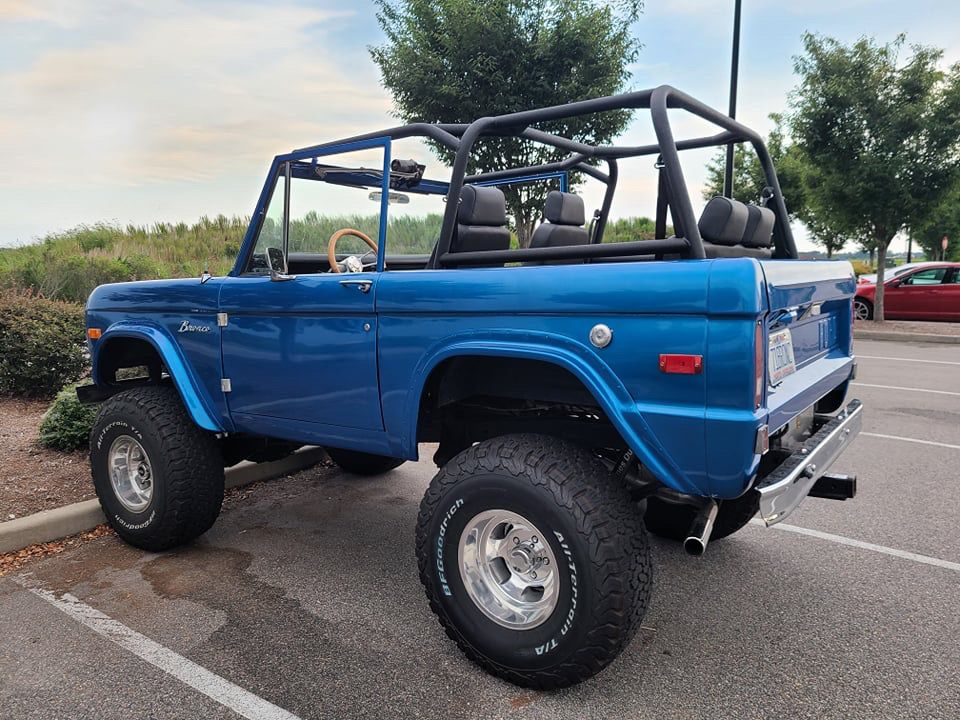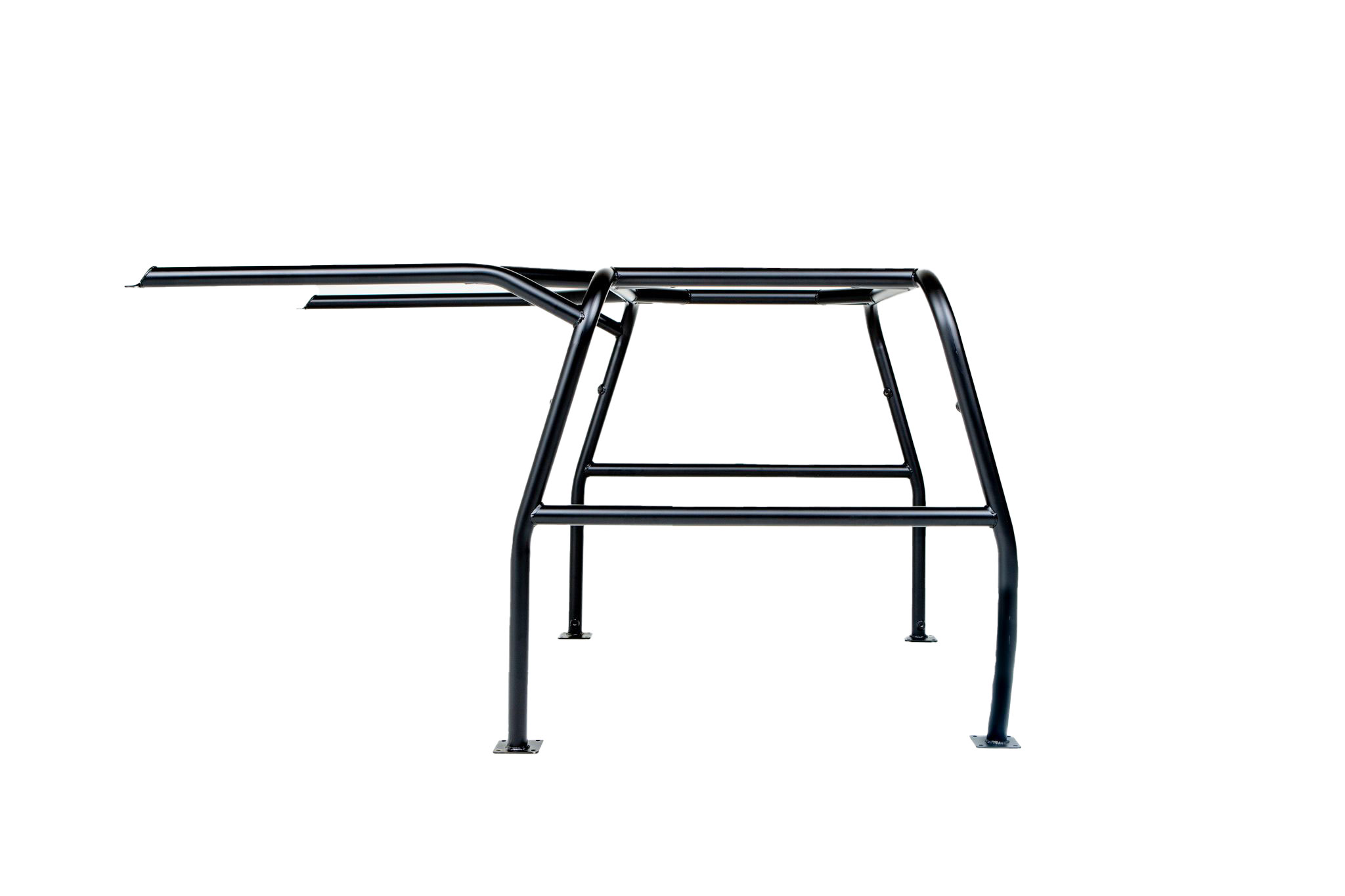 Krawlers Edge is the premier innovator in Early Bronco restoration and fabrication with the best CNC mandrel bent custom Early Bronco chassis in the business.
© 2023 Kincer Engineering & Design, LLC