ABOUT KRAWLERS EDGE EARLY BRONCO PARTS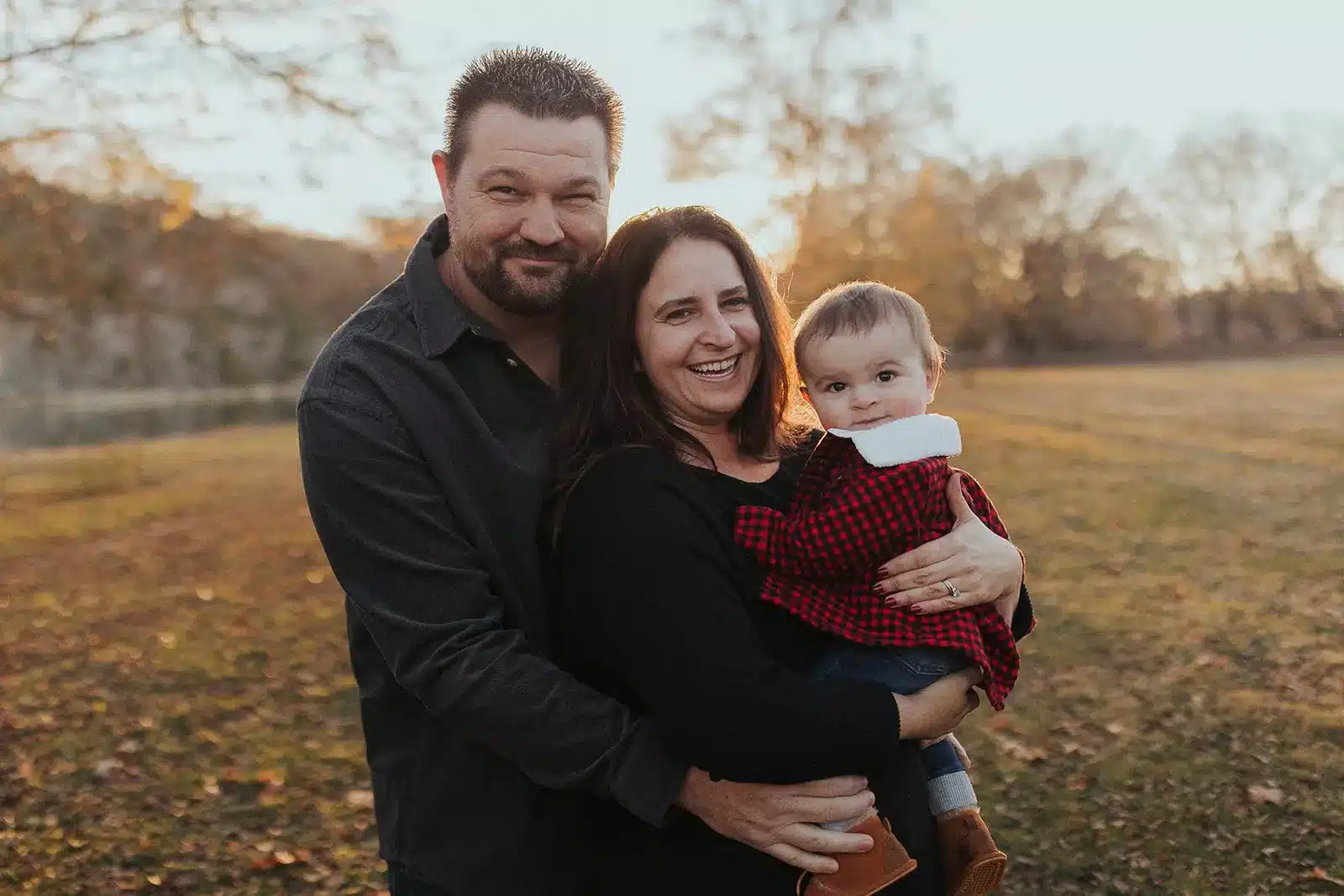 Owner Thomas Kincer's passion for and expertise in all things Early Broncos – combined with perseverance and a dedicated team – has positioned Krawlers Edge as the leader in custom Early Bronco Parts for the ultimate 4WD chassis and an innovator in Early Bronco components.
Since 2010, Krawlers Edge has grown exponentially from humble beginnings in a 1,200 square foot garage to more than 16,000 square feet of research, design, and manufacturing space. In 2018 we separated our frame/chassis manufacturing operations from our assembly and repair operations in an effort to streamline production. We also rebranded our chassis division as Kincer Chassis which will be managed alongside Krawlers Edge under Kincer Design & Engineering, LLC.
No matter what segment of our company you do business with, we remain dedicated to delivering the highest quality product through our attention to detail, incomparable knowledgebase, and exceptional customer service. Whether you contact us about our roll cage, frame, rolling chassis, 304 Stainless Steel Fuel Tank, or our Coyote components, our team will offer you the ultimate Bronco experience.
We guarantee that we will meet or exceed your expectations and we hope the sight of your finished product leaves you speechless.
We understand that every client has a unique vision for their project as well as budgetary guidelines. Our clients can rest assured that their project will be completed in a timely manner, treated with the best possible care, and that they will be effectively communicated with throughout the entire process. We take great pride in the work we do and that pride is reflected in our finished products.
We look forward to working with you!
There's no better day than today to build your dream Bronco.
Krawlers Edge on Center stage at SEMA with a 1976 Ford Bronco
So popular are KE's custom restomod Early Broncos, one of them, a 1976 2-door metallic two-toned bright midnight blue with a medium silver metallic hardtop was invited onto the Car Crazy stage at the annual 2013 SEMA (Specialty Equipment Market Association) show in Las Vegas.
Furthermore, Kincer has designed a fully bolt-on, Do-It-Yourself 4-link suspension that anyone can install, that makes your older model Bronco ride as smoothly as any modern 4×4 or SUV. In the past, any modern suspension system would require welding it into the frame, but Kincer's Bolt-on alternative will be on display this Fall at 2015 SEMA.
Ready to create unforgettable experiences?
Krawlers Edge is the premier innovator in Early Bronco restoration and fabrication with the best CNC mandrel bent custom Early Bronco chassis in the business.
© 2023 Kincer Engineering & Design, LLC