CNC Coyote Motor Mounts for the Classic Ford Bronco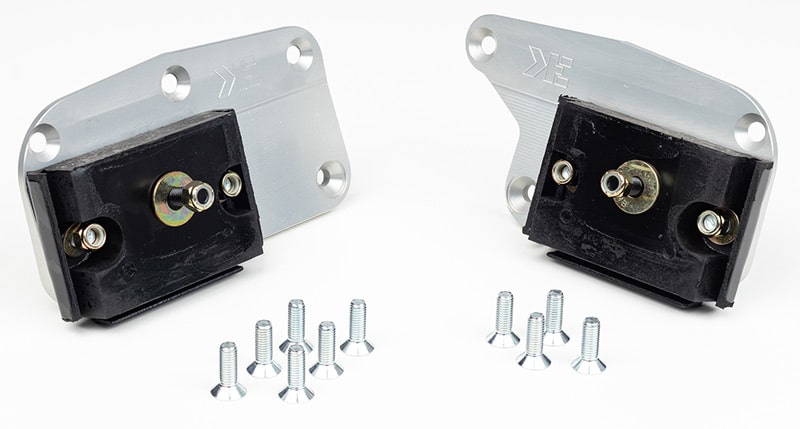 Upgrade your Classic Ford Bronco with our CNC Coyote Motor Mounts perfect for that Coyote swap for only $339. The Krawlers Edge coyote swap motor mount kits are specially made for adding a modern Coyote engine to your Bronco.
Whether you're using your OEM frame or a Kincer Chassis frame, our motor mounts will be the perfect solution for your build!
Details about our CNC Coyote Motor Mounts
They're made from 6061 billet aluminum, which is shaped precisely using CNC machining. This means they're tough, long-lasting, and fit perfectly.
What's more, these mounts are compatible with the stock Coyote Starter. Putting everything together is easy and hassle-free.
You get the best of both worlds with our CNC Coyote Motor Mounts. You keep the classic look of your Ford Bronco but with the power and performance of a modern Coyote engine. 
All hardware and installation instructions are included in this kit!
It's a smart, straightforward upgrade for your Classic Ford Bronco.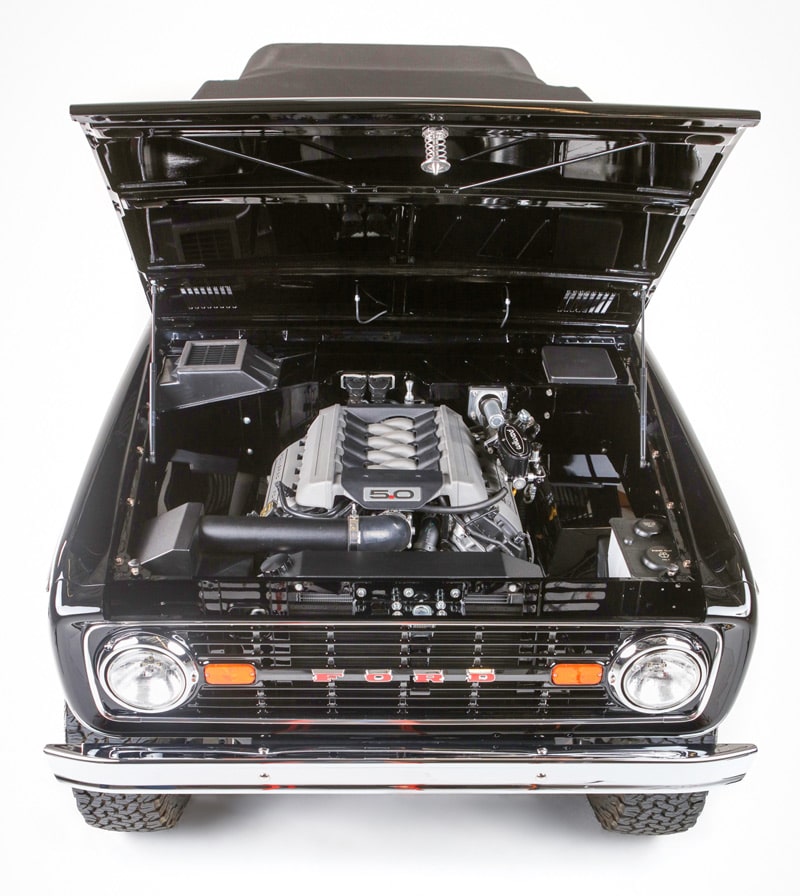 Ready to create unforgettable experiences?
Krawlers Edge is the premier innovator in Early Bronco restoration and fabrication with the best CNC mandrel bent custom Early Bronco chassis in the business.
© 2023 Kincer Engineering & Design, LLC